Principles On Growing You Start-up as Niche Blogger.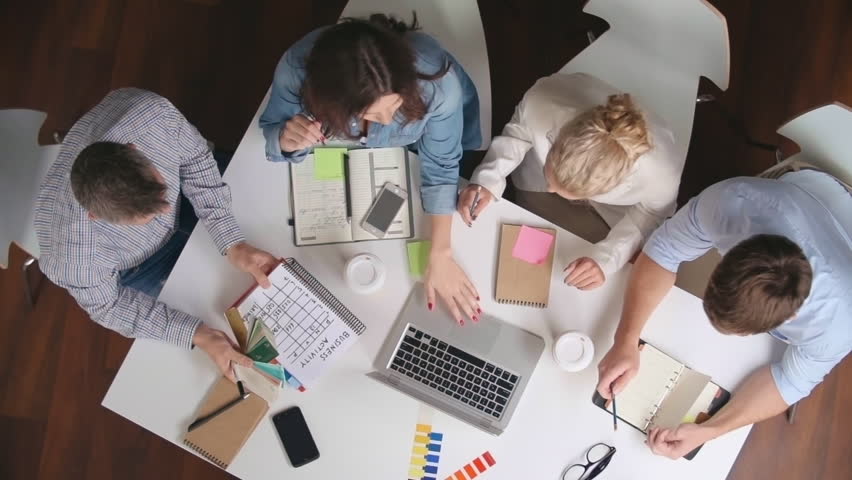 Hi everyone! So you arrive at the point where you think and realize on taking your precious start-up to the next level as Blogger? And have you ever been curious what it takes to grow your start-up? Here are the top 15 guiding principles on growing your start-up. I made it plain and simple for you so most of the readers can relate.
M
ost of the entrepreneurs, start uppers and founders get overwhelmed easily with stuff when it comes to just starting a start-up, there's a lot of things to learn or to know, just imagine when you have to scale it. Well, you don't have to be no more, at least when you want to grow your start-up to a bigger scale or markets
.
Below are
15
simple key principles that are results of my research analysis about successful startups and companies up to this date and these principles are fitting and apply to the upcoming year
2018
.
15 guiding principles on growing your start-up.
1.
Pick good co-founders — Also pick a great and talented diverse team
2.
Launch fast, learn fast and move fast — MVP
4.
Understand your users — Every user is an evangelist of your product
5.
Make your users love you
6.
Offer good customer service — I mean really really good, this is something you can be much better with than fully-grown companies
7.
You make what you measure
8.
Spend as little as possible — remember money can either something or everything.
10.
Don't get demoralized — belief in you, your team and on your vision no matter what!
11.
Don't give up — Obstacles on your start-up are requirements for your achievements
12.
Deals fall through — Never stop trying and always be bold
13.
Engage through social media — must have!
14.
Get a very talented and open-minded design team
Word of mouth marketing — the most valuable form of marketing, you can't buy it. You can only deliver it. Aside from the product you are offering, if for example, you're deciding about merch pieces, t-shirts or hats or stickers, they have to be Weill designed and cool enough for somebody to want to buy it or the wear it, walk around advertising the brand of your start-up.



You may have asked in your mind, what these have anything to do on growing your start-up? Well think again, they're essential elements and qualities of a start-up and without these, I don't think your start-up should exist at all.